Nelson Enterprise Technology Services
Always Transformational Success
NETS was founded on the principle that customer satisfaction is the number one priority. As a result of our ability to meet the needs of our customers, our company has continued to grow since its inception. From day one, NETS has served its clients with honesty and integrity while providing the best technology services and solutions required to meet and exceed their business needs. By doing so, we evoke teamwork and client collaboration along with hard work and accountability to earn the privilege to be your partner in technology solutions. We also pride ourselves on relationships that produce results. Working together with clients, our long-term alliances bring success to all parties involved.
The value provided to our clients is most evident by the caliber of our employees possessing in-depth industry expertise and invaluable skills. With over 50+ years of combined experience, our experts employ deep, vertical knowledge and a thorough understanding of the latest trends in the IT industry we serve. Our employees are innovative problem solvers specifically chosen for their proven abilities to overcome the types of challenges facing our clients. NETS employees provide the critical technology insight gained from their operational and technical experience needed to fully optimize our clients' IT Networks all while utilizing the most innovative technologies.
NETS Core Values
Excellence – We are dedicated to be the best in quality in everything we do.
Integrity – Our promise is our most vital solution – our word is our bond.
Work-Life Balance – We pride ourselves in having the highest human capital and believe a work-life balance is essential in creating personal and professional happiness.
Our Mission – NETS is devoted to utilizing emerging technologies to continually improve customer missions and services to Government & Enterprise clients worldwide.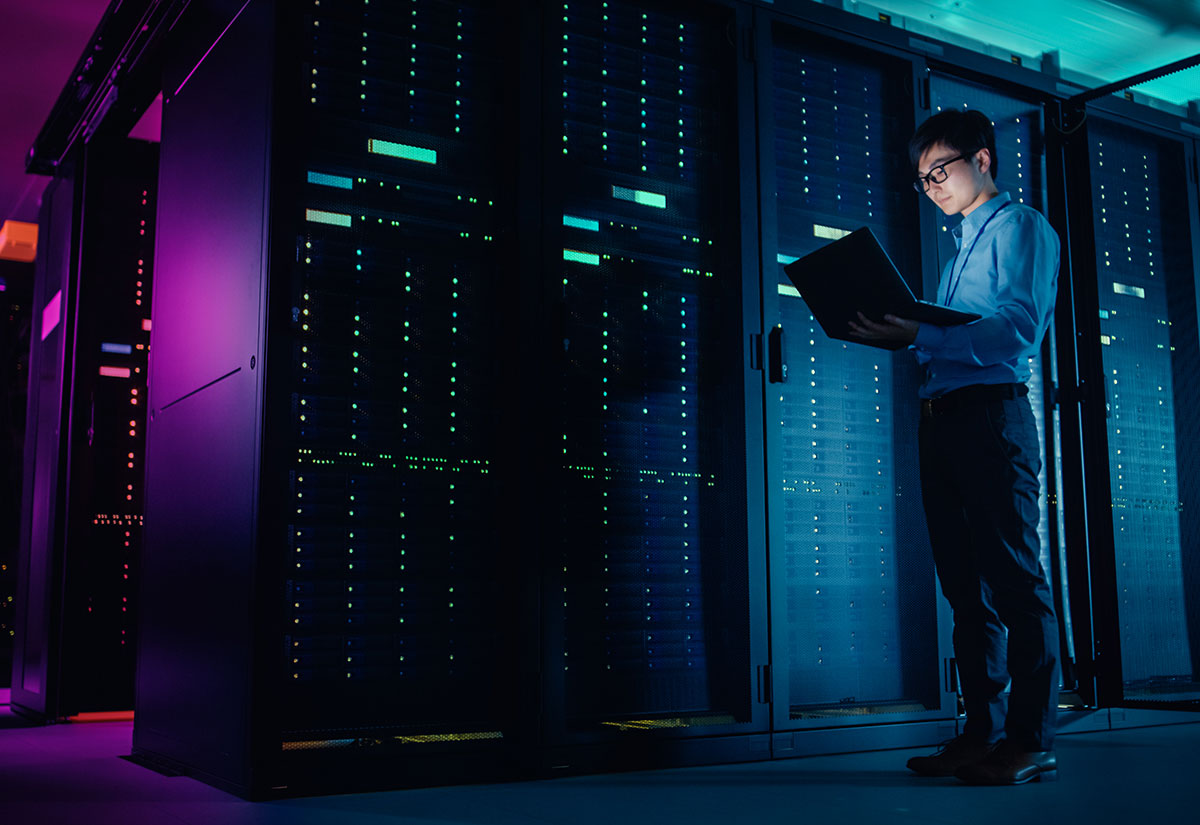 IT
NETS employs its process driven processes and procedures to achieve successful IT solutions for our clients. We provide Enterprise Level Architecture, Systems Desisgn and Implementation, Cyber Security Solutions, System Engineering, Network Engineering, System Administration, Network Administration and O&M.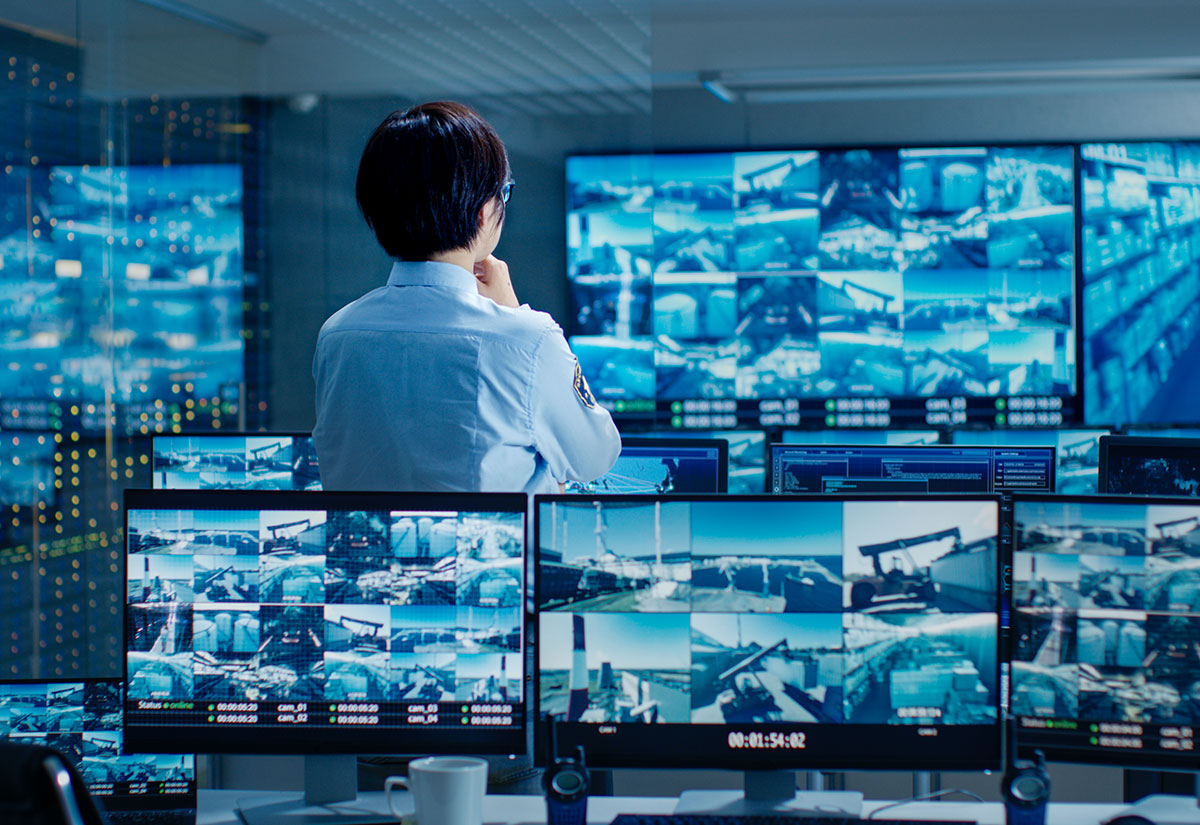 Homeland
NETS has experts delivering Intelligence Analysis, TSA Airport Security, Operational Support, Counterintelligence, and other services to help disrupt and defeat adversary networks, protect our forces, and counter asymmetric threats. We support the Government to assist with refining the tools and technology needed to meet the ever-changing threat.