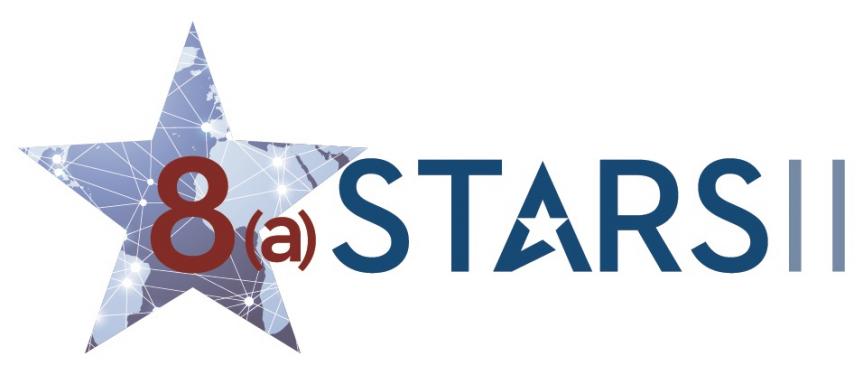 GSA 8(a) STARS II
Website: www.gsa.gov/8astars2
NETS Basic Contract Number for STARS II: GS00Q17GWD2281
NETS DUNS: 827022141
NETS CAGE Code: 54CJ7
NETS – STARS II Contract Manager:
Robert Nelson, CEO
4401 Fair Lakes Court
Suite 301
Fairfax, Virginia 22033
email: info@nets-us.com
phone: 703-677-8720
Contract Description:
The STARS II GWAC is a competitive multiple award, indefinite-delivery, indefinite-quantity (IDIQ) set-aside contract vehicle for small businesses participating in the Small Business Administration's 8(a) Program. STARS II offers federal defense and civilian agencies with a convenient, efficient, and flexible way to order IT services and solutions while simultaneously meeting SBA 8(a) credits toward annual agency goals.
STARS II Features:
Pre-competed, easy-to-use contracts
A low Contract Access Fee (CAF) of 0.75%
Shorter procurement lead times
Support for all current IT and new technologies
8(a) socioeconomic credit transferable to the agency
Directed task orders up to $4 million each
NETS has been approved to compete within "Constellation I" for IT Functional Areas 1, 2, 3, and 4. STARS II-supported IT services include custom computer programming (NAICS Code 541511), computer systems design (541512), computer facilities management (541513), and other computer related services (541519), along with ancillary testing, program management, and training tasks to supplement core IT services.
GSA STARS II Ordering Guide:
https://www.gsa.gov/portal/getMediaData?mediaId=174199
NETS – STARS II Contract Manager:
Robert Nelson, CEO
4401 Fair Lakes Court
Suite 301
Fairfax, Virginia 22033
email: info@nets-us.com
phone: 703-677-8720